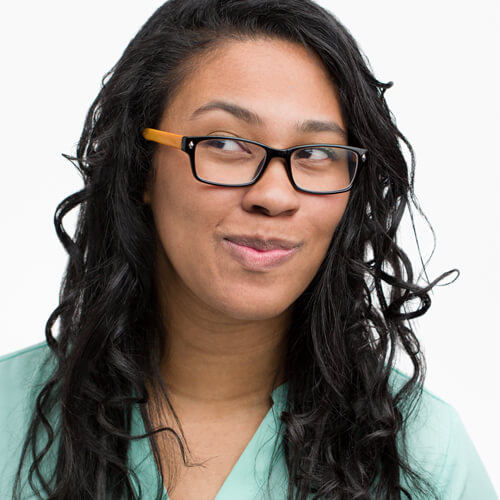 Hi, I'm Ursula!
Serial DIYer & design aficionado here at Home Made by Carmona!
You'll find design tips, DIY tutorials, and organizing solutions to help you achieve a downright dreamy home!
Shop Popular Items
Affiliate links below. Click the link/title to shop: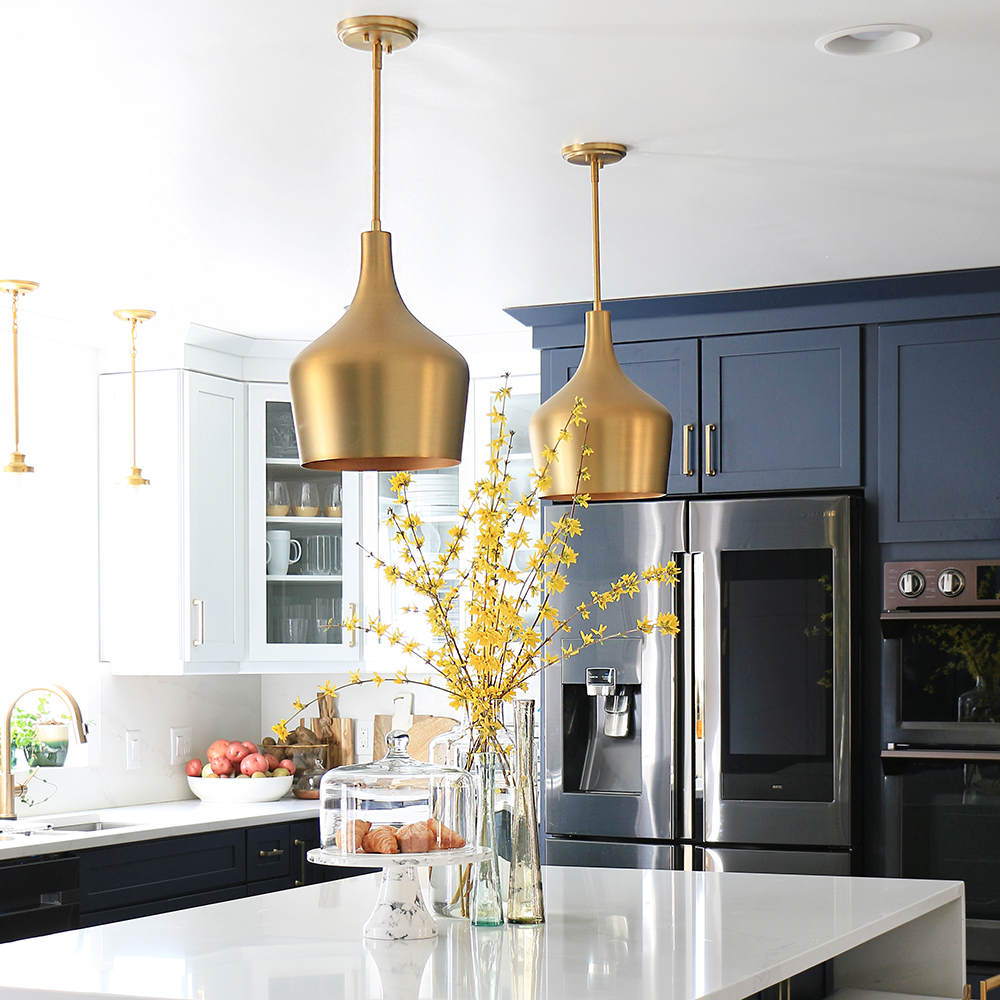 Frequently Asked Questions
Q. What color is on your lower kitchen cabinets?

A. These are Kraftmaid cabinets in their midnight blue cabinet option. The white is their Dove white finish.
Q. What are your paint colors?

A. Below you'll find the names of my paint colors. Everywhere you see white, it is probably Summer Gray, and everywhere you see the bluish black, that is the same Satin Black color. Click on the links to shop paint online (affiliate links below):

'Satin Black' by Behr (The Home Depot)

'Satin Black' by Behr (The Home Depot)

'Candlestick Silver' by Glidden / PPG

'Summer Gray' by Valspar (Lowes)

Kraftmaid Cabinets in their 'Midnight Blue' finish (not painted)

'

Blackout' by Behr (The Home Depot)

– Satin
Q. Are you available to design my home or give me a consult?

A. I'm afraid not. At the moment I am focused on writing articles, and creating videos showing HOW to decorate, HOW to DIY, and HOW to do amazing things! It allows me to reach a wider audience doing what I love…which is connecting with YOU and hopefully inspiring and equipping others to responsibly create their dream home!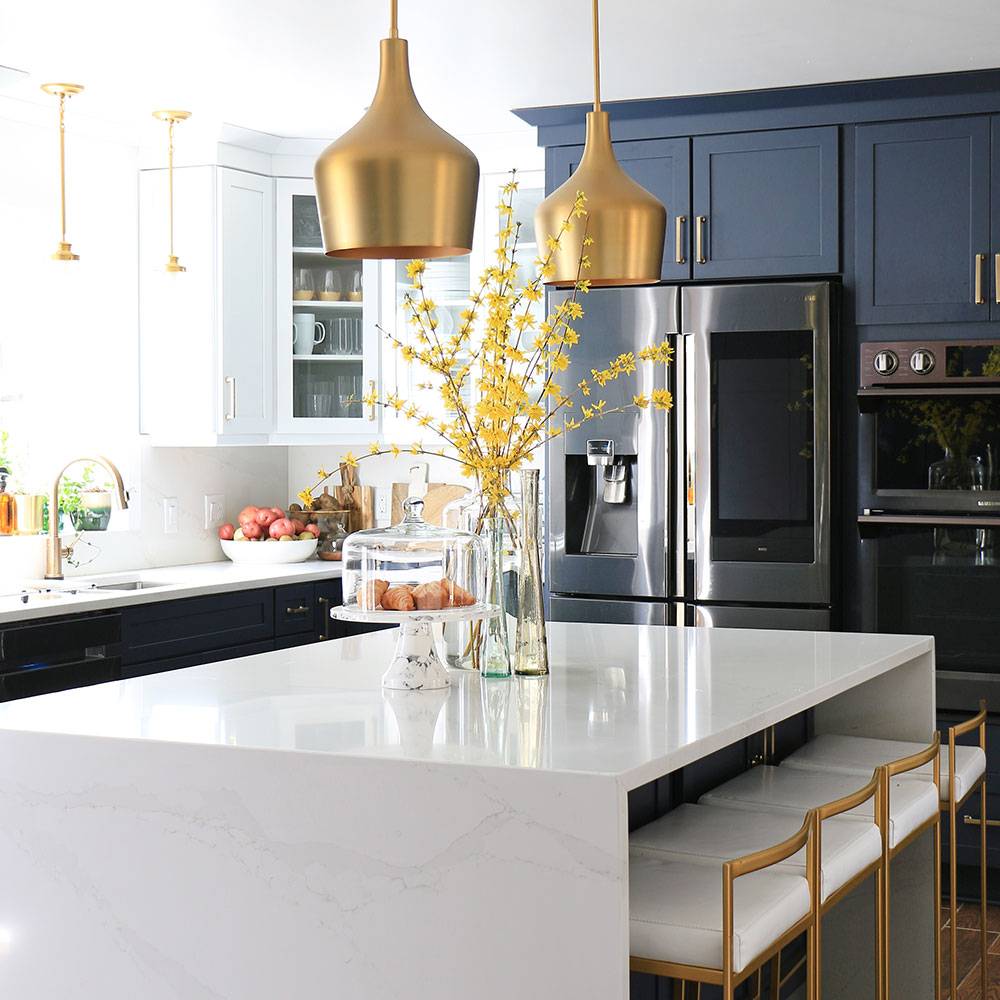 Room Remodels
Get design tips, and watch a room remodel come together!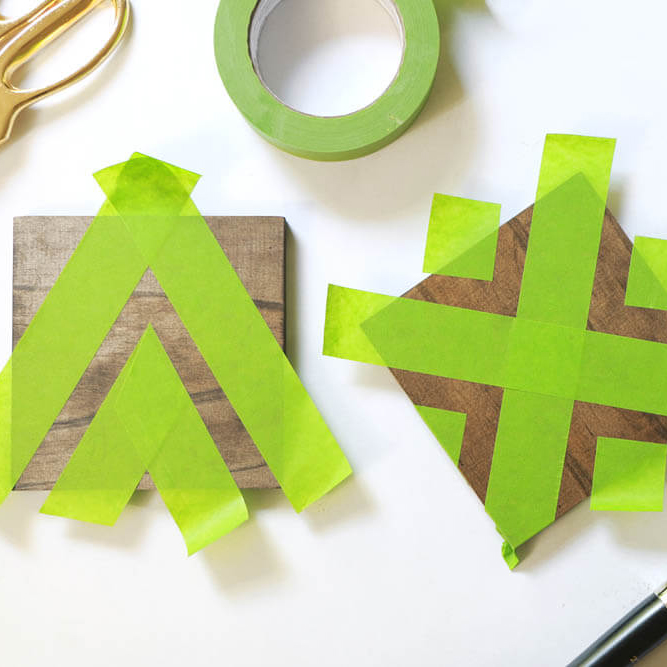 Decorating Tips
Crafty high-end décor project how-to's.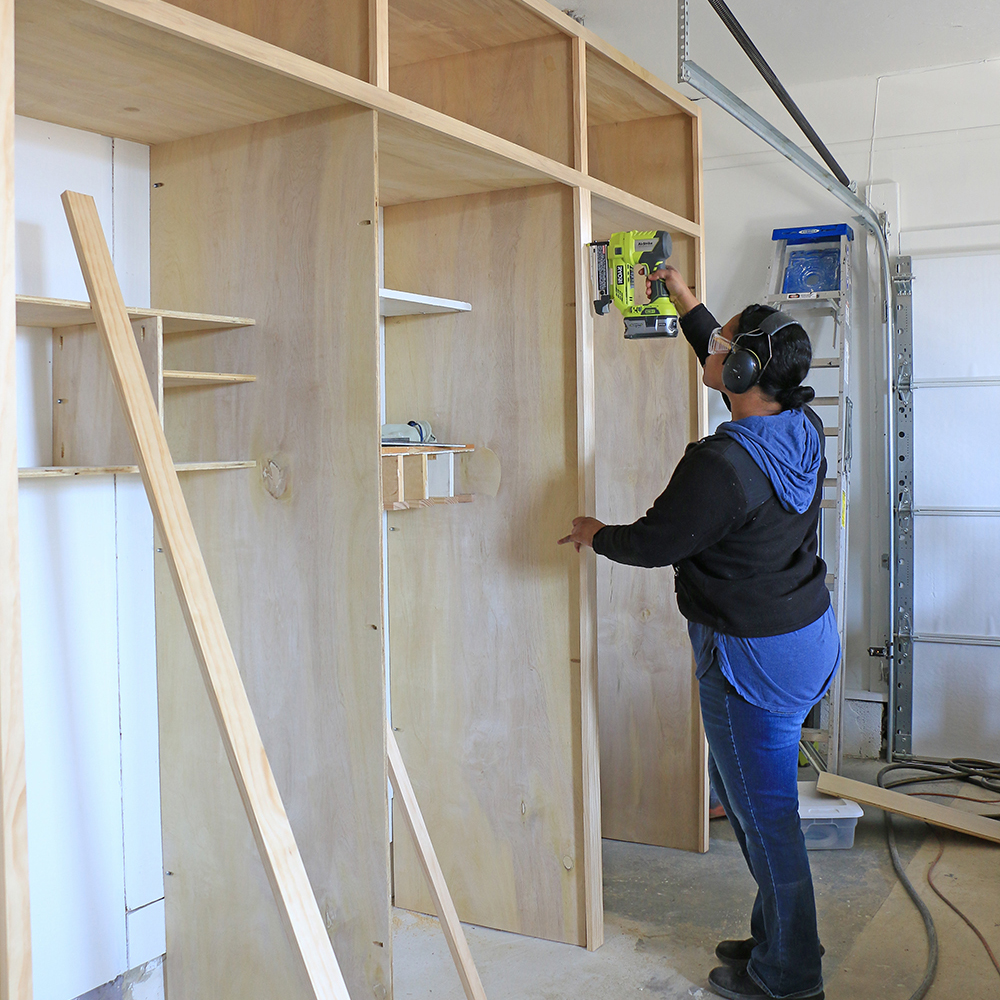 DIY How-To's
Get build tutorials for individual DIY's and reno projects.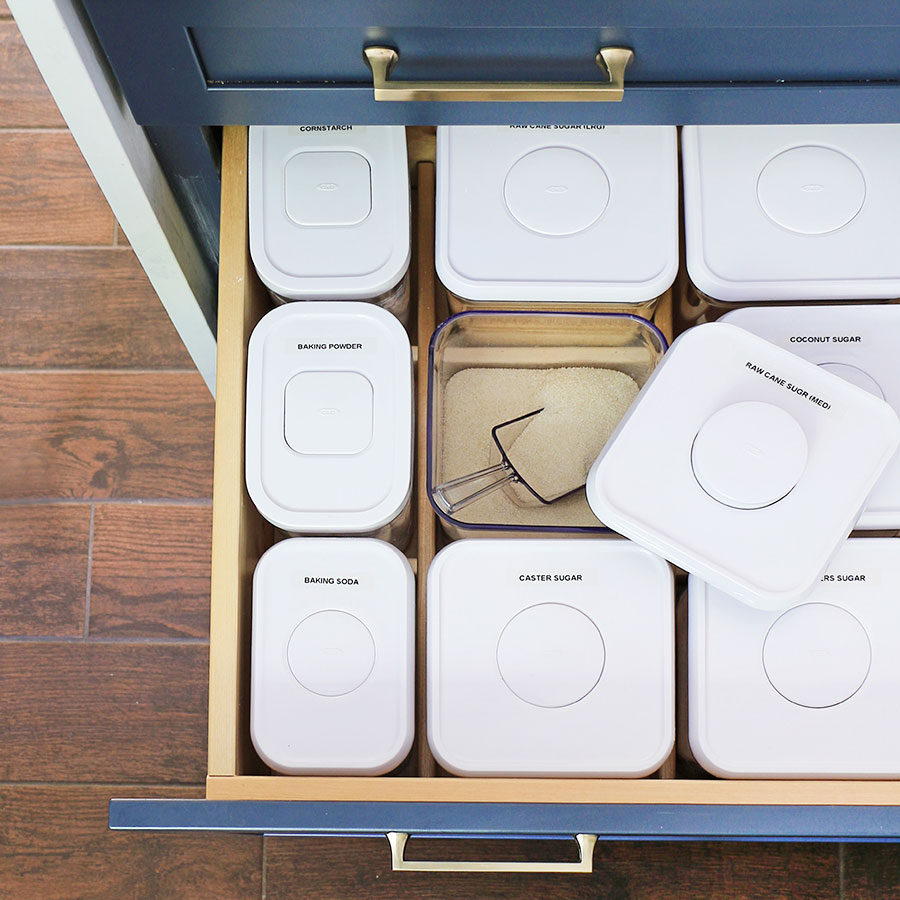 Organizing Solutions
Clever organizing solutions for the everyday person!
Top Before & After's
Click a link / title to view the project and get all the details! And yes, I did it myself…and so can you!